About the author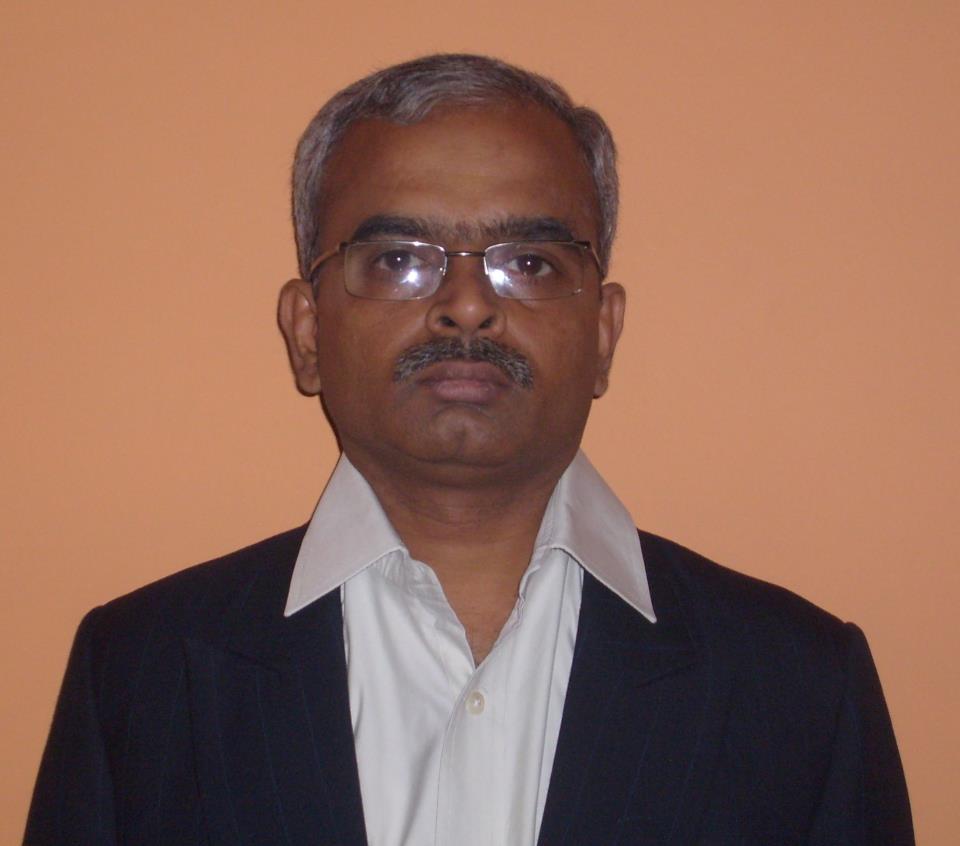 About Jupiter Astro
Jupiter Astro has got a great record for accurate predictions in Mundane and Political predictions! Sundar Balakrishnan also helps the community consisting of Tamilians, Malayalees, Andhraites and Kannadigas to post their horoscopes which can help them to find their prospective bride/bridegroom.
Get consultation charges here
Get In Touch!
Give us a call or send us an email and we will get back to you as soon as possible!
+91 982 085 1525